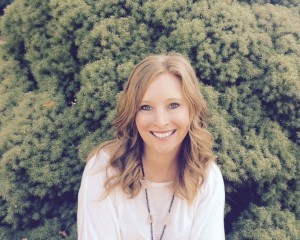 Shannon DiCarlo received a Bachelor Degree in Nursing from The University of Scranton, and later a double masters degree in both Acupuncture and Oriental Medicine (Herbology) from Pacific College of Oriental Medicine.
Shannon is both a registered nurse and a licensed acupuncturist. She is Board Certified in both Acupuncture and Chinese Herbology, and has received the distinctive title of Diplomate of Oriental Medicine from the NCCAOM.
Having begun her career as a trauma nurse at The Johns Hopkins Hospital, Georgetown University Hospital and New York University Medical Center, Shannon combines her knowledge of modern Western medicine with the ancient healing traditions of Eastern medicine.
She currently coordinates the Integrative Oncology Department at Mount Sinai Beth Israel's Comprehensive Cancer Center, where she provides acupuncture to patients undergoing treatment for various types of cancer. In addition, she maintains a private practice here in Caldwell, NJ where she treats patients for a variety of both acute and chronic issues including pain, digestive difficulties, insomnia, anxiety and depression, dermatology concerns, and more.
If you would like to find our more about how acupuncture can help you, simply click here.