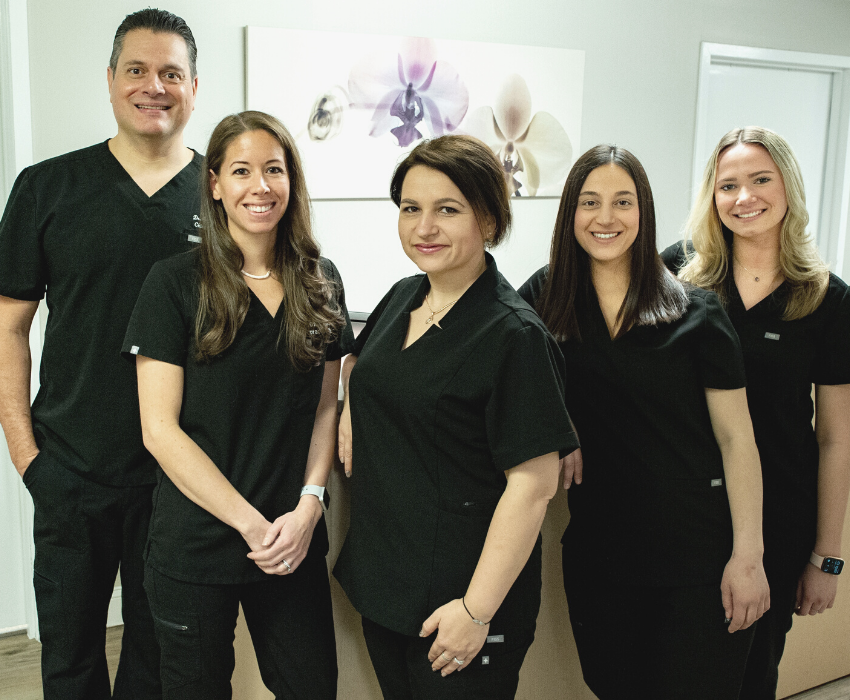 Welcome To Advanced Chiropractic Rehab Center!
Providing Winning Health Solutions For Every Generation!
Here at Advanced Chiropractic Rehab Center located in the heart of Caldwell, NJ, we are proud to be providing whole family healthcare from infancy to one's golden years and every stage in between. With our perfect collaboration of Chiropractic and Rehabilitation Care, our team treats patients holistically and comprehensively by evaluating all components of their unique health needs.
To us, healthy individuals and families are the cornerstones of our practice and community. Our expert team, led by Dr. Geoffrey Bossio and Dr. Daniella D'Alessio, is excited and passionate about helping you feel your absolute best. Whether you are suffering from pain, looking for a non-surgical restoration of your joints, or simply looking for safe and natural healthcare to help you return to the activities you love, we are here to help you!
Care options at our office include Chiropractic Care, Physical Rehabilitation, Laser Therapy, Kinesiology Taping, Nutritional Counseling, and other natural non-surgical solutions that expedite healing.
Proudly Serving Caldwell and Surrounding Communities!
We are a dynamic practice whose mission is to continue to serve our community with a spirit of total caring
while providing the highest quality service to each patient as a unique individual. Click below to learn more.
See What Our Patients Are Saying…
"Dr. D'Alessio was so amazing with my 5-year-old son. He fractured his tibial this summer, and Dr. D'Alessio performed laser heat treatment on his leg to speed up his recovery. She was patient, attentive, and professional. My son felt at ease with her and was thrilled he could run again in 3 weeks! Highly recommend Dr. D'Alessio she's the best!"
Office Hours
Day
Morning
Afternoon
Mon
9:00am
7:00pm
Tue
9:00am
5:30pm
Wed
9:00am
7:00pm
Thu
Closed
Fri
9:00am
5:30pm