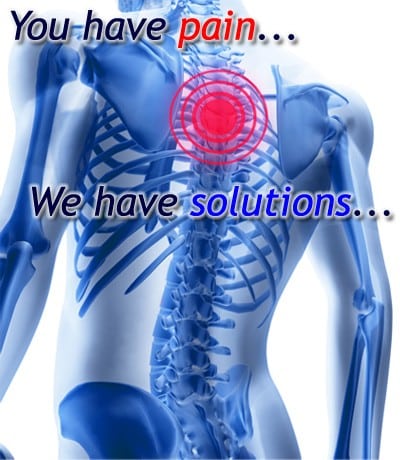 Welcome To Advanced Chiropractic Rehab Center
"Winning Health Solutions For Every Generation!"
Here at Advanced Chiropractic Rehab Center located in the heart of Caldwell, NJ, we are excited and passionate about helping people to feel their absolute best in many different ways. Our friendly team led by Dr. Geoffrey Bossio and Dr. Daniella D'Alessio believe in treating our patients in a holistic and comprehensive way by evaluating all components of their unique health needs.
Whether you are suffering from back pain, neck pain, headaches, or if you just want to reduce your stress, we are here to help you. We are dedicated to helping you achieve your health goals to improve your quality of life through non-surgical restoration and rejuvenation. We are proud of changing the way people think about "Health Care" by providing health care with a difference!
At Advanced Chiropractic Rehab Center we provide a full range of medical services to help speed your recovery. When you are looking for a Chiropractor near me in Caldwell, NJ be sure to call us at (973) 228-8600 or click here to complete our Contact Us form and one of our friendly team members will contact you to schedule a Chiropractic exam and consultation.
We put our patients first, we listen, and we can help you heal. Our unique approach is more proactive and more effective than traditional care. Come visit with us and see what we are all about.
We specialize in methods, which can boost your natural recovery including:
Thank you for having confidence in Advanced Chiropractic Rehab Center.
We look forward to serving you.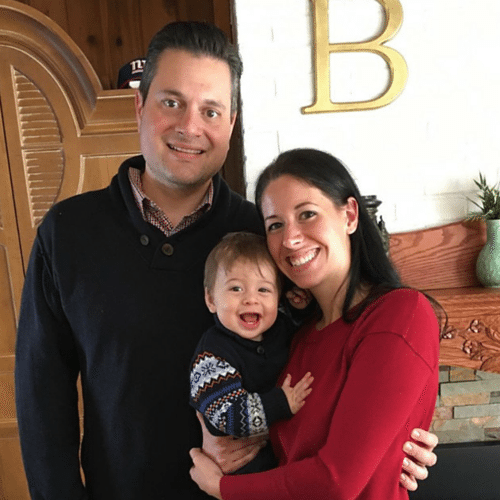 Office Hours
| | | |
| --- | --- | --- |
| Day | Morning | Afternoon |
| Mon | 8:30am | 7:00pm |
| Tue | 7:30am | 5:30pm |
| Wed | 8:30am | 7:00pm |
| Thu | 10:00am | 4:00pm |
| Fri | 8:30am | 5:30pm |
| Sat | 9:00am | 11:30am |